Your IT on Call allows you to outsource day-to-day technology management responsibilities and functions as a strategic method for improving operations and cutting expenses in your organization. We can either become your IT department or partner with your existing IT professionals. This allows you to budget for your monthly IT costs so you can focus on your business.
We proactively manage your business technology instead of reactively fight fires. We stand by our services and offer a 100% guarantee!
Contact Us
Contact us today for a free consultation!
Your business technology becomes our top priority!
Contact Us
Server Installation and Maintenance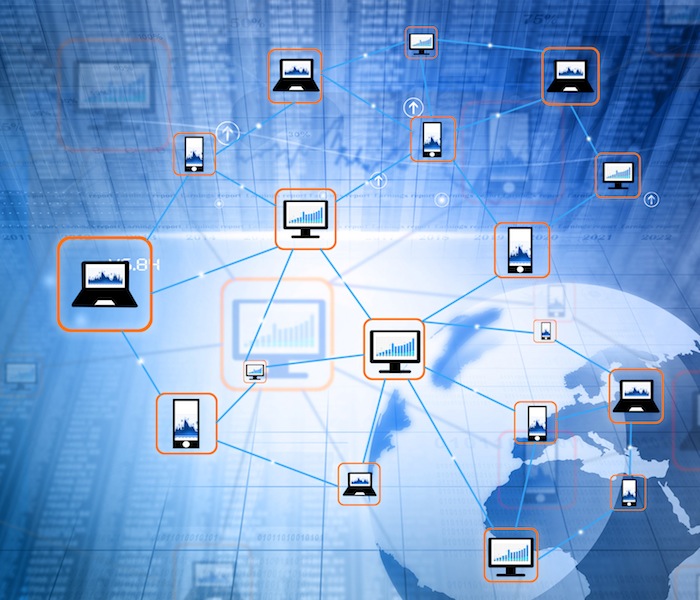 Server Installation
We will learn your needs and develop hardware specifications that are specific to your business. Our server installations always include thorough backup strategies and software requirements.

Server Maintenance
Your IT on Call will develop and implement detailed and regular maintenance of servers to ensure top performance.

Preventative Services
We constantly monitor hardware and prevent problems that can create costly downtime before they affect your business. We prevent disasters rather than reactively put out fires.